so I decided to bring back the tribute to the hopeless romantics… well, okay.  So it never existed in blog form.  But as previously mentioned somewhere, it had been a weekly feature (at 8pm every wednesday) on my radio show (also called hopelessly yours…).  So it made since to bring it here as well.
For this first one, I bring you nerdy-love…  (I realize there are a lot of great xkcd, but I like this one.)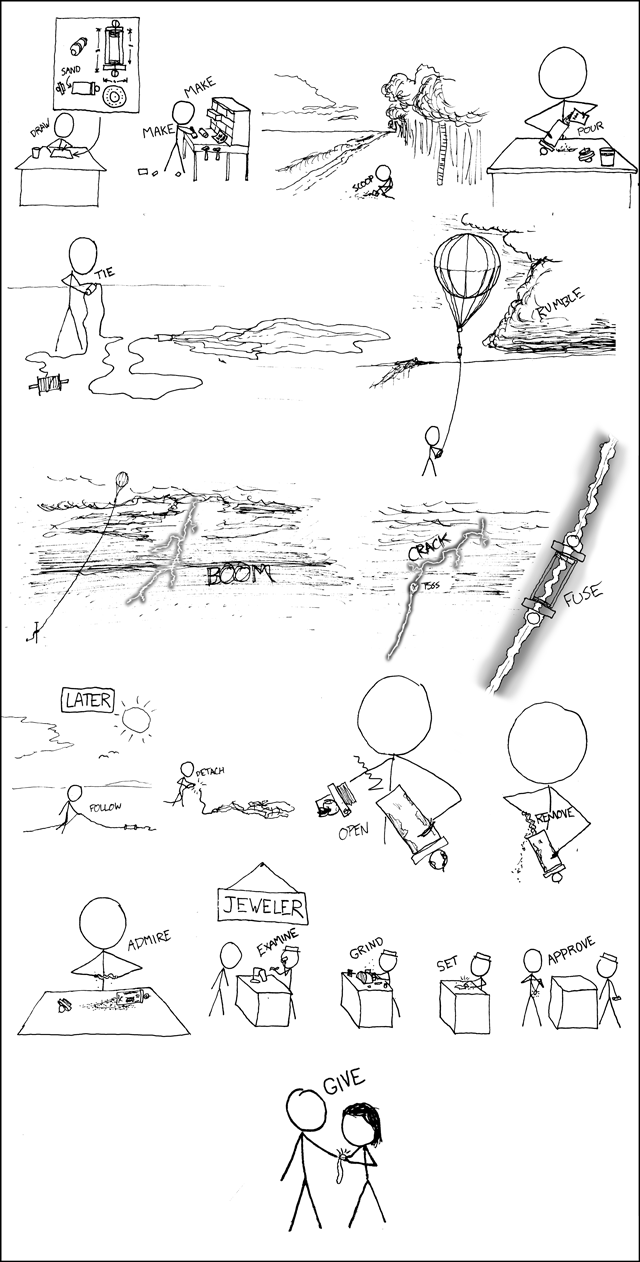 Fairly certain xkcd will be featured a decent amount. xkcd = nerdy-love.